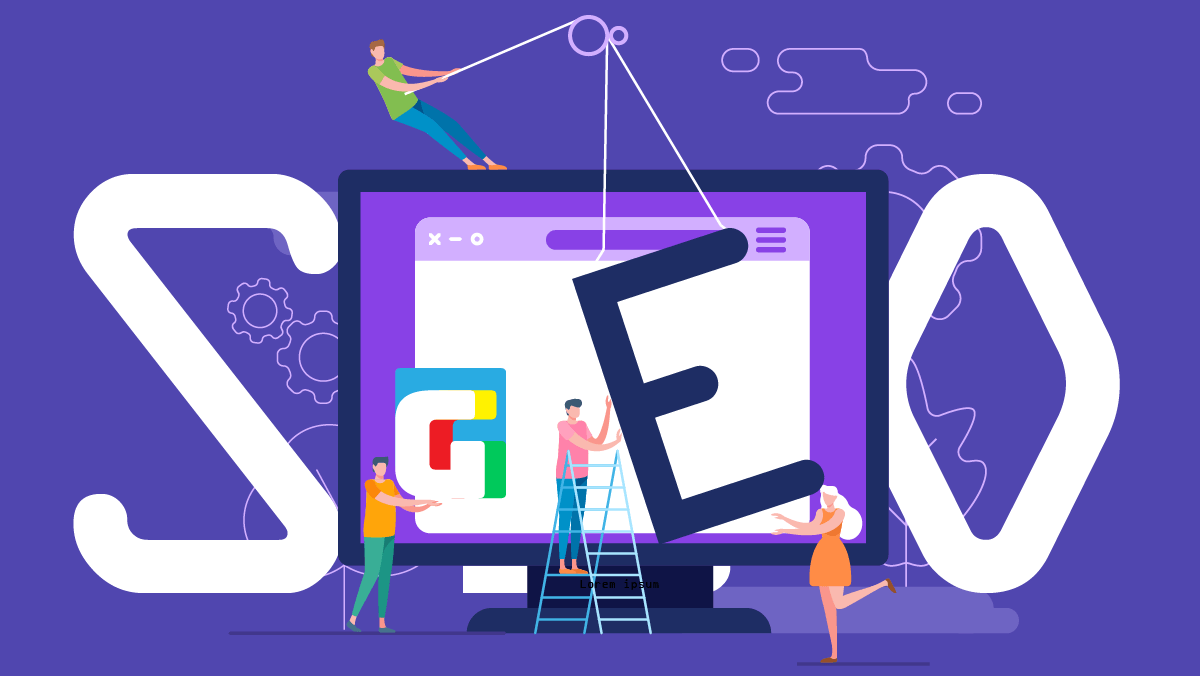 9 Tips for WordPress SEO Settings 2020
If WordPress SEO settings are applied in this way, success is guaranteed. Here are the SEO secrets you must apply to get out on the first page on Google.
WordPress offers great conveniences in SEO. It is not so hard beating your opponents in search results. Just install the right plugins and make the correct SEO settings. Of course you'll have to provide valuable content. But this's the subject of an another article.
1. Check Search Engine Visibility
On the Settings sub menu, click Reading. The Search Engine Visibility feature at the bottom of this page must be strictly unblocked. If the checkbox is checked next to this line, uncheck it. Here's the first item you need to check for WordPress SEO settings.
2. Edit Permalinks
A very important criteria for the success of WordPress SEO is properly setting up the Permalinks, meaning the URL structure of the posts on your site. One of the first things we check when fine-tuning our clients'WordPress SEO,  is the Permalinks page under Settings menu. Seleceted options under The General Settings on this page must either be the Post Name or Custom. When the Post Name option is active, the URL address of your posts is something like www.yourwebsite.com/post-name. If you select Custom, you can also add a category name. The decision is yours to make and for  Google to appreciate!
3. Install Yoast SEO Plugin
While there are many SEO plug-ins for WordPress, we always recommend using Yoast. The biggest feature that separates Yoast from the competition is that it guides you through search engine optimization on individual pages and articles level. which we call the on-site SEO. Each article allows you to focus on one or more keywords. It guides you alive by analyzing that these words go through more or less in the article (exactly the desired frequency and homogeneity).
Teams aiming for wordpress SEO settings success should definitely set up Yoast SEO. The free version of this plugin also does a decent job. The biggest feature of the toll version is the ease of focusing on multiple keywords per page.
For more tips, we recommend reading this guide, which focuses on the intricacies of writing SEO-compatible articles.
4. Create XML Sitemap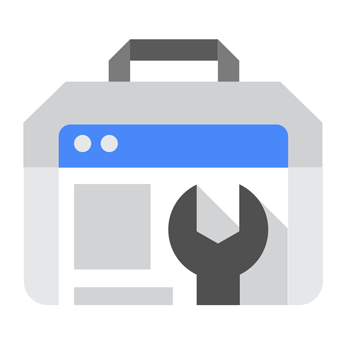 If you add an XML Sitemap to WordPress, the Google robot spider travels and indexes all the pages on your site at all, just as you want. In fact, along with Yoast, which we discussed in the previous article, the XML sitemap feature is already included free. Nevertheless, in the Graphics Service office we prefer to install Google XML Sitemapsseparately, which is a free WordPress SEO plugin. This plugin allows you to make the arrangements that are indispensable for SEO settings with a few clicks. What's left for you is to notify Google Search Console of the address of your sitemap.
5. Find and Repair Broken Links
If your site has pages that depart or change the URL, they start making 404 errors and negatively affect your SEO score with Google. By checking regularly on Google Search Console, you need to repair broken links. We call it Guidance. The best tool you can use to control broken links and redirect changing pages to their new addresses is the Yoast SEO plugin again when it comes to WordPress SEO settings.
With regex orientations in Yoast, you can fix a large number of pages that change the tree structure permanently by entering a single formula. For example, with a single Regex formula, you can route thousands of products with www.siteadresi.com/urunler/urun-adi old address to the bottom of the www.siteadresi.com/katalog/kategori-ismi/urun-adi with new addresses.
6. Increase the Number of Internal Links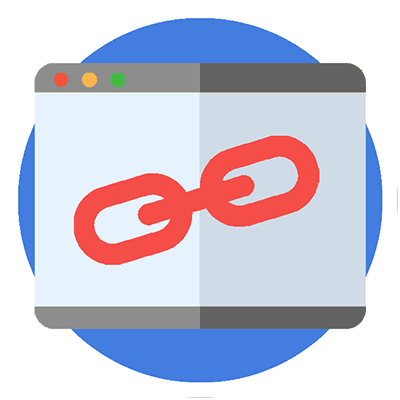 Next comes probably the most important of WordPress SEO secrets. Since more or less everyone knows about other items, the main application that will put you ahead of your competitors will be In-Site Links.
Internal links mean links to your other articles from within the articles on your site. You have to do this so that Google accepts authority over one issue and takes it to the first page in search results. In short, when talking about one topic in one article, you must give a link to another article written about it. And the number of these links should not be minimal at all. (Fortunately, Yoast SEO helps you by giving you live tips on this subject.)
There are also WordPress SEO plug-ins that automatically rearrange intrasite links, scanning your articles, finding the associated words on their own. But we don't recommend them because it causes a slowdown and can't offer a consistent level of artificial intelligence. Not to mention it later caused a hard-to-clean pollution.
7. Speed Up Your Website
Remember, Google likes fast sites. Slow loading sites are thrown down. To speed up your website, you have to move it to a fast server first. If your site is still loading slowly, you should install a cache add-in.
Cloudways, for example, offers both fast servers and breeze, Breezea self-free cache plug-in. Our preference in the Graphics Service office is the WP Fastest Cache plugin developed by an Emre Vona.
With WP Fatest Cache or Breeze, you can easily do all the acceleration required for WordPress SEO settings.
8. Tighten The Security
If your website is hacked or a victim of spam activities, you'll blacklist, and the SEO settings you make will be wasted. You'll also be one of the advertising revenueyou dream of, because many advertising networks don't accept applications from blacklisted sites. Of course, this is the subject of another article.
That's why you'll benefit from making WordPress SEO, perhaps the security-related plugins you never thought about. Our advice as a paid security solution is Wordfence Security. For a lightweight, free and opensource alternative look for Ninja Firewall. This plugin works both as a firewall and protects your WordPress site from Malware attacks.
9. Use SSL / HTTPS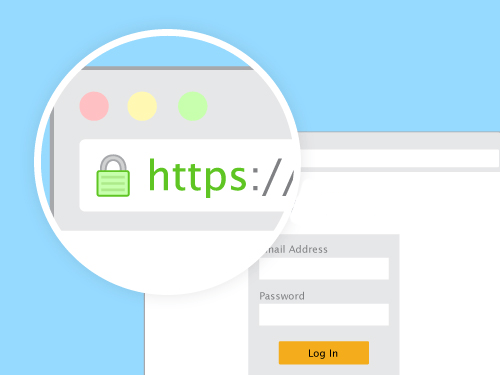 Google tends to favor websites that have been ssl security certifications for a while now. The address of a website with An SSL certificate starts with https instead of http. If you're using Chrome as a browser, you can tell from the green lock icon on the left side of the address line that your site is secure. This section includes Secure. You may have noticed that the Graphics Service website you are currently browsing also has this feature.
If you don't want to fall on subpages in Google searches, no matter how well WordPress SEO settings are made, you must definitely have switched to HTTPS.
SSL certificates used to be very expensive and difficult to install until recently. Luckily, there are many free certificate providers today. We recommend the free certification provided by Cloudflare to all our customers. Cloudflare also provides a CDN infrastructure, so your site is installed faster.